ONLINE CONTRACTORS LICENSE TEST PREP FOR
NEVADA, CALIFORNIA AND ARIZONA
The American Contractors Institute is a private post secondary educational institution in Nevada that provides contractor examination training to students who want to take and pass the contractor examinations. Our online courses provide you with 24 hour access, all updates and the convenience to study when and where you'd like. We also offer assistance with California and Arizona licensing and company formation. Our institute offers our students access to the most current test material and also offers a contractor library with an extensive collection of construction-related books and reference materials.
Nevada has 37 specialty classifications and various sub-classifications that cover all phases of the specialized building trades. For a complete list of the classifications and their respective descriptions, please visit the Nevada State Contractors Board website at nscb.state.nv.us. Not all classifications have a trade test, but the Nevada Construction & Business Law exam is required for every license.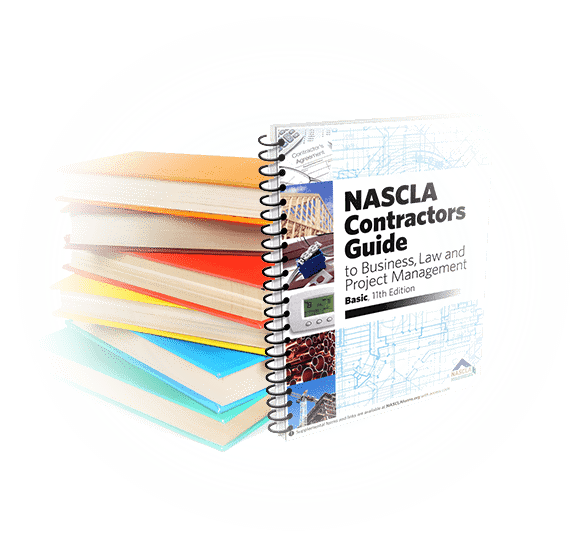 FOR MORE DETAILS, CONTACT US TODAY!
COURSE DESCRIPTION
Students receive test taking tips and practice examinations that simulate the testing environment the student will experience at the state's testing facility. Students are exposed to industry standards and techniques applicable to reading plans and specifications, industry codes and estimating, which will be relevant to the particular contractor license examination required by the Nevada State Contractors Board. All courses are available online.
The Nevada Construction Management Survey course includes Nevada contractor license law, state regulations, safety, scheduling, estimating, project management, lien laws, insurance and bonding.
The Nevada trade courses include: Genteral Engineering, General Building, Electrical, Paving, Carpentry, Painting, Roofing and Siding, Plumbing and Heating, Concrete, Landscaping, Masonry, Refrigeration & HVAC, Lathing and Plastering, Sheet Metal, Signs, Steel Reinforcing and Erecting, Industrial Piping, Tile, Sewage Drains and Pipes, Lines to Transmit Electricity, and Commercial and Residential Pool.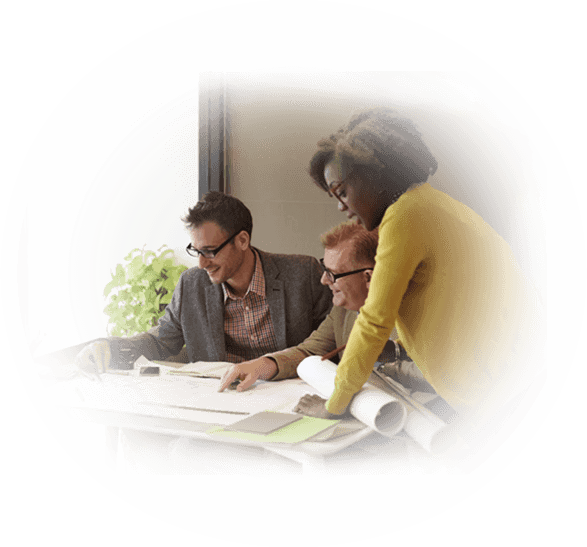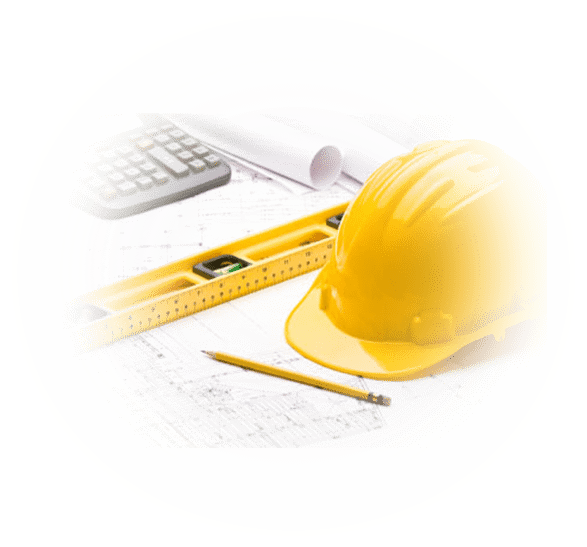 CONTRACTOR SCHOOL ENROLLMENT REQUIREMENTS
The Nevada State Contractors Board requires an applicant for a state contractor's license:
1. Provide evidence of at least four (4) years experience as a journeyman, foreman, supervising employee or contractor in your respective trade(s).
2. The four (4) years of experience have to have been obtained within the past ten years.
3. Additionally, an applicant must be at least 18 years of age to apply for a contractor's license.
INQUIRE NOW FOR MORE DETAILS!
COURSE TUITION
Students receive immediate feedback for any questions they may be having difficulty with and are provided subject matter references for further study. All courses include practice questions that are similar to examination questions required by the Nevada State Contractors Board. Tuition for CMS exam is $450.00 and trade exam cost $450.00. CMS & Trade Exam both reference book and application assistance. Students can save money by combining the law and trade courses for a tuition cost of $800.00