About ACI

The American Contractors Institute is a private postsecondary educational institution that provides contractor examination training to students who want to take and pass the contractor examinations in the state of Nevada. We are licensed by the Division of Insurance in the following states…Nevada, California & Arizona.
The following services are also offered to our graduating students and customers:
Contractors license surety bonds
Payment Bonds
Performance Bonds
Workers Compensation Insurance
General Liability Insurance
American Contractors Institure also provides business consulting, company formation and filing for those starting their own business.
Lauri A. Clerico
President/Founder
Licensed in NV, CA & AZ
#76419
Insurance: Commercial Liability, Work Comp, Auto & Excess
Bonding: Contract & Commercial
Lauri has been assisting contractors with the licensing process in Nevada, California and Arizona since 2001 and prior to that she worked locally for a few constructions companies. She and her staff take pride in helping those looking to start their own business and more importantly, helping them grow their businesses. She has been researching and writing practice exams for the Nevada tests since 2001, using feedback and working with students to ensure the testing materials are up to date. After 6 years in the industry, she opened her own school and insurance agency and in 2009 she launched the first and only locally based online testing facility. Additionally, Lauri has been a licensed insurance and bonding agent in Nevada since 2001. She is licensed in Nevada, California and Arizona.
Jordyn joined ACI in 2011 and is a valuable asset to ACI. She is a licensed insurance and bonding agent specializing in commercial surety, consumer protection and other miscellaneous bonds. She has assisted thousands clients throughout the licensing process, forming their Corporations, LLC's and Sole Proprietor entities, completing and successfully filing their license applications, business licensing and assisting with yearly renewals, as well was any changes or additions to their licenses. Jordyn takes pride in her work, but more importantly, she prides herself in taking care of our clients.
Jordyn J. Hanson Office Manager & Insurance Agent
Licensed in NV
#3171574
Expertise: Commercial Contractor, License & Surety Bonding
Application Processing, Business Consulting and Sales Coordinator
Kristen Beaudoin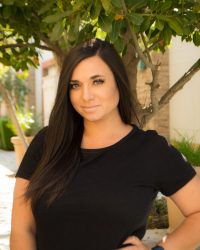 Student Administrator
Since 2014
Yvette Hartmann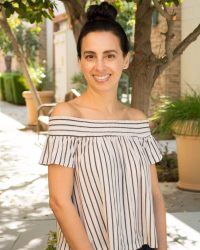 Administrative Assistant
Bilingual (Spanish)
Since 2017
Faith Rivera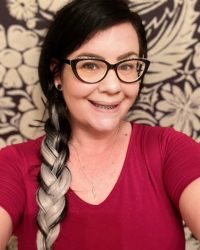 CRS Bonding & Insurance Specialist
Since 2017
 Michelle Morton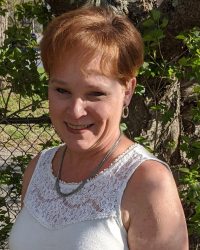 Accounts Payable 
Since 2020
Jodi Fisher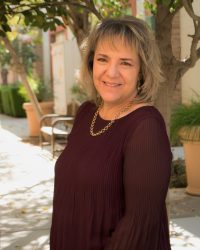 License Bonding Insurance Agent 
Since 2020
Craig Smith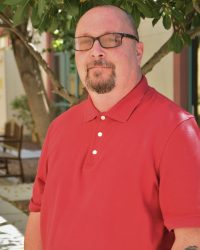 Research & Test Developer
Since 2021
 Tiffany Clerico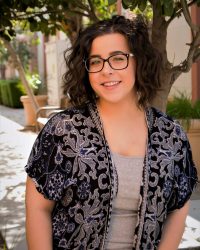 Administrative Assistant
Since 2021
Dubhe